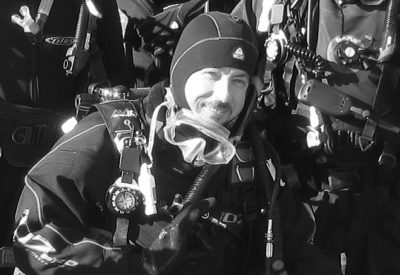 Training Coordinator at the Scuba Fusion Dive Center

Training Coordinator at Scuba Fusion
Will has worked in and managed dive schools since he was a teenager locally and abroad.  He has been diving and teaching scuba since his high school days.  Will was recently awarded for his 30 years as a Master Scuba Diver Trainer instructor with PADI.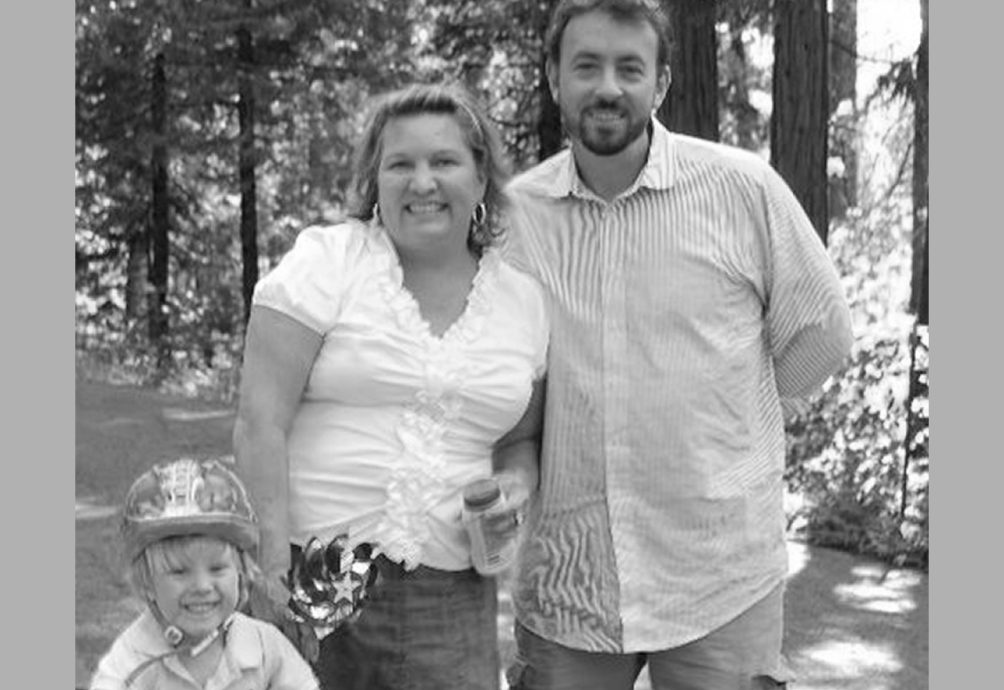 Will began his diving career as a young SDI instructor on the weekends to pay for school.  He spent some time traveling through Central and South America teaching scuba classes. And finally ended up managing a store locally and made the diving industry his career.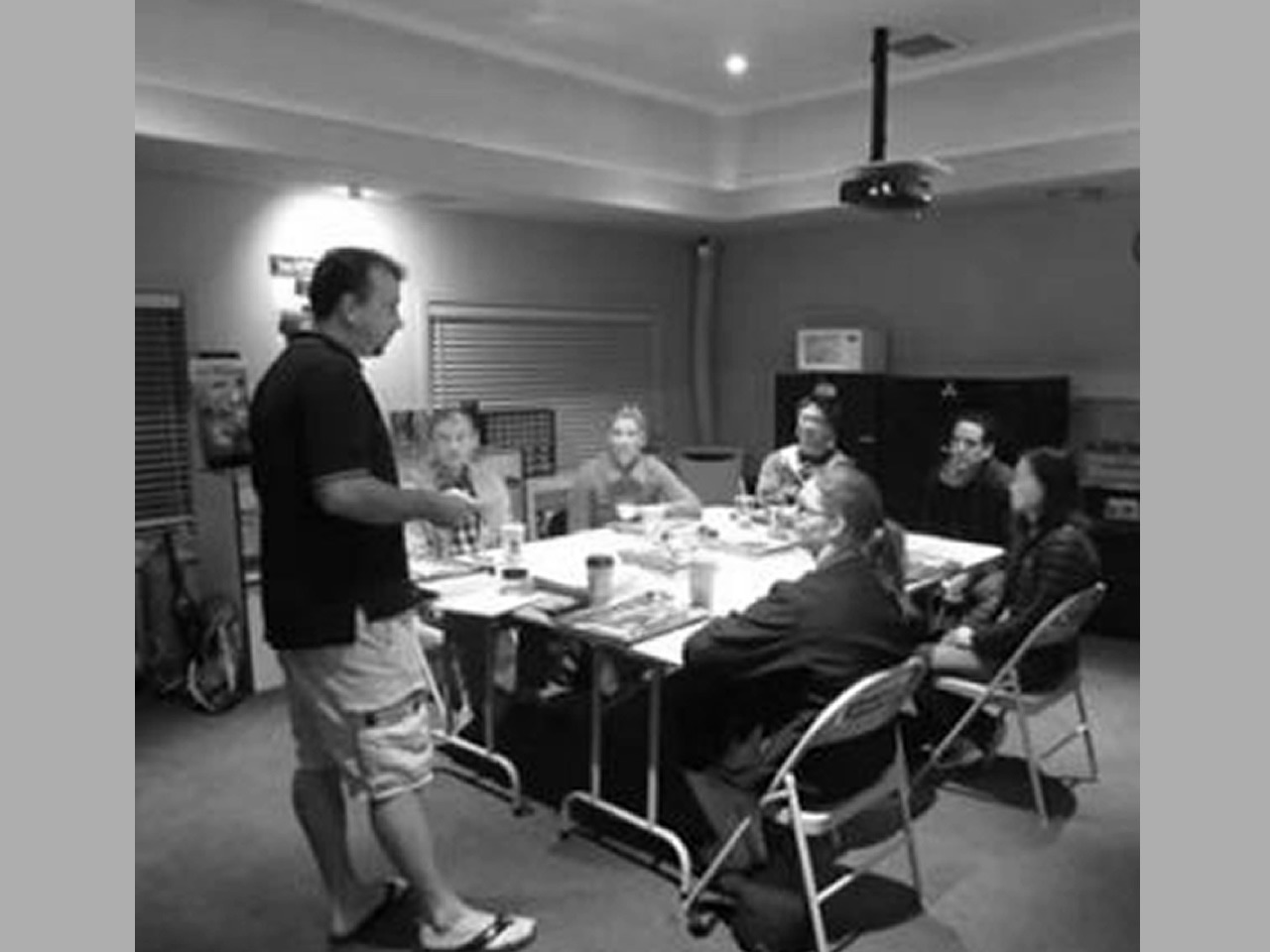 Will is an Army veteran who served with the 1st Ranger Battalion, 24th ID and 3rd ID. He served overseas in Somalia and the United Arab Emirates. Will ultimately decided to leave the service so he could continue with a career in the diving industry that would afford him a longer life expectancy.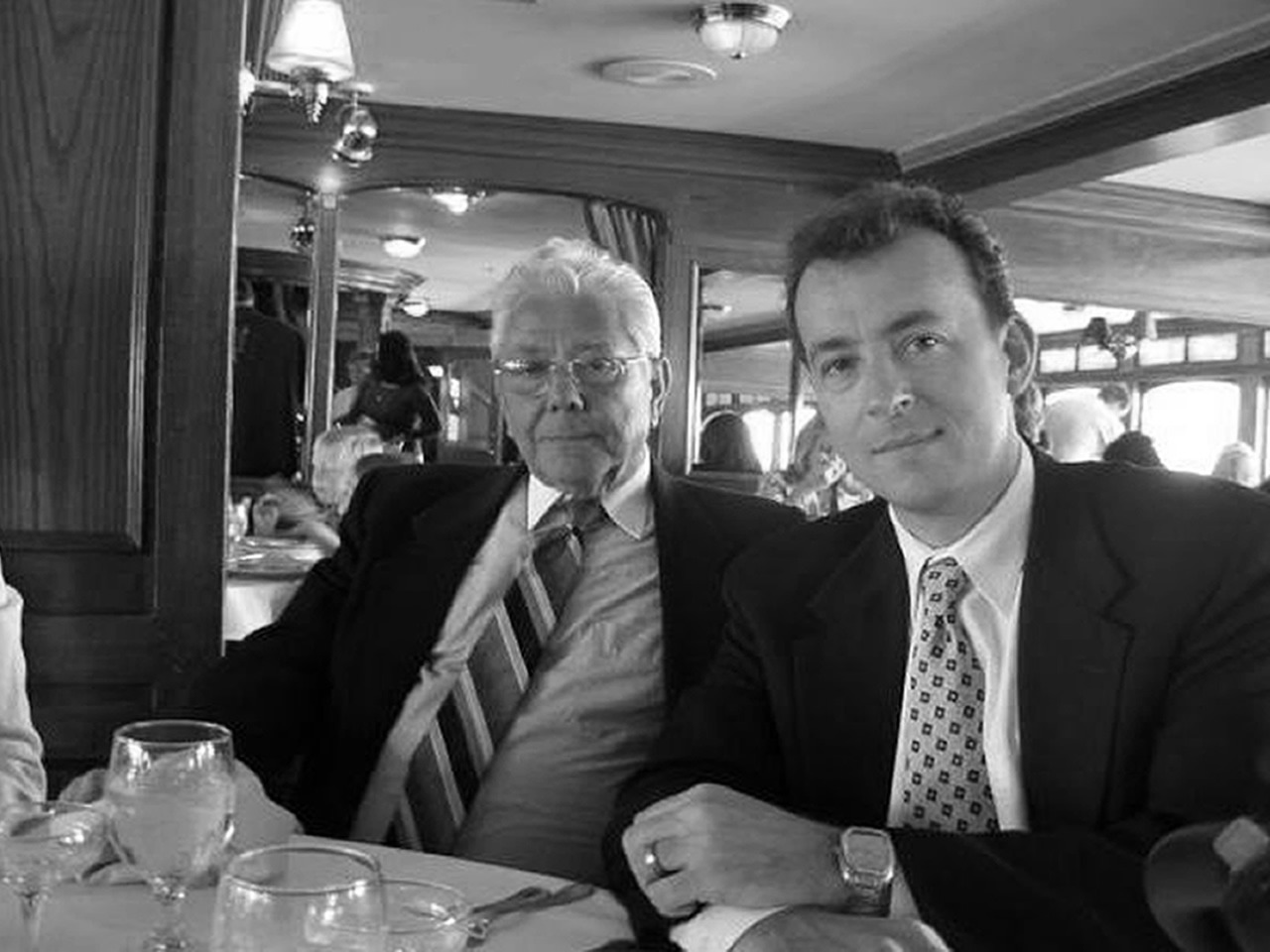 Will also followed his passion for computers and worked in the IT for over 12 years.  He left the world of computers to start a joint venture diving company with his wife. "My heart just was not with ones and zeros."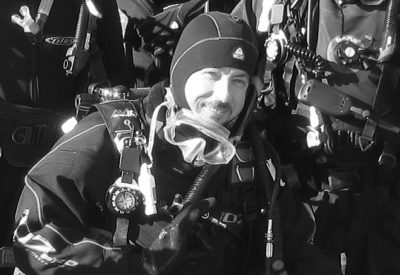 2007 was followed by hard times for the diving industry with the 08 recession. "We learned that referral business was the only thing that kept schools from going under. Treat your students with respect and honesty and they will return with friends!"
If you would like to reach Will please use the contact form below.