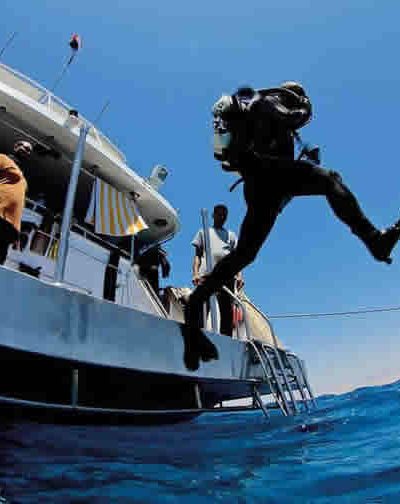 Gain more experience and confidence diving Monterey – Choose the Advanced Scuba Certification!
Go where no cube mate has gone before
The Advanced scuba certification course involves five ocean dives during one weekend in Monterey. Three beach dives are conducted on Saturday. The first is a non intensive dive such as PPB or Fish Identification so that divers can re-acclimate to the challenges Monterey diving offers.
Navigation follows and then after a break the night dive. Sunday is all down hill as divers complete the PADI adventure deep dive and one more specialty from a dive boat or from the beach. The Advanced scuba certification course schedules may vary and some specific equipment is needed.
Some cold water diving experience is recommended before taking this diving class. If you have never been diving in cold water, worn a hood, gloves and the 7mm suits needed – instead try booking one of our guided beach dives first: Guided Dives >
Out of stock

Nov 18-19 Advanced Program

This 5 dive adventure has divers perfecting navigation and night dives Saturday. While Sunday they dive from a professional charter boat completing their deep and boat dives. Details Schedule >

Out of stock

Jul 15-16 Advanced Program

This 5 dive adventure has divers perfecting navigation and night dives Saturday. While Sunday they dive from a professional charter boat completing their deep and boat dives. Details Schedule >
Showing all 3 results
Out of stock

Jul 15-16 Advanced Program

This 5 dive adventure has divers perfecting navigation and night dives Saturday. While Sunday they dive from a professional charter boat completing their deep and boat dives. Details Schedule >

Out of stock

Nov 18-19 Advanced Program

This 5 dive adventure has divers perfecting navigation and night dives Saturday. While Sunday they dive from a professional charter boat completing their deep and boat dives. Details Schedule >