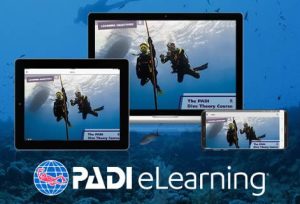 eLearning Program
The first step to certification is the PADI
eLearning Program. Divers learn about the physics and physiology of diving and of course all the cool stuff they will do underwater later. An excellent choice when it comes to Gifts for Scuba Divers.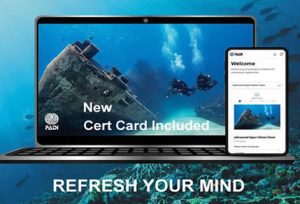 Reactivate eLearning
If yours has been out of the water for a while and is already certified then the PADI Reactivate eLearning is a great gift idea. The at home online learning program is for divers who wish to refresh their diving knowledge base.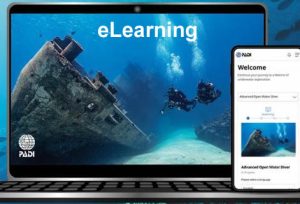 Gift Nitrox eLearning
Every diver should have a nitrox card. Enriched air allows divers to stay underwater longer allowing them to see more cool stuff. Our program allows yours to complete the class online at home. Gift them the Nitrox!
Maybe a Prescription Mask?
Every Diver Needs a Computer!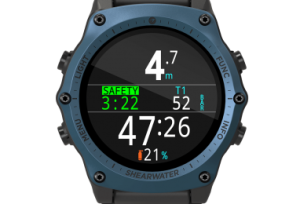 Shearwater Teric
Computers tell us how deep we are and how long we can stay there. They are a must item for every diver to have.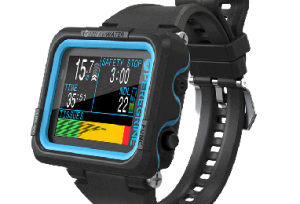 Gift the Peregrine
Beautiful display and easy to use the Peregrine is loaded with enough bells and whistles to make any diver happy.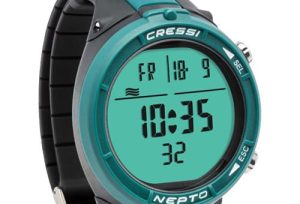 Nepto by Cressi
Tell yours that you care about their safety. The Nepto is a wear around wrist computer that is budget friendly

Gifts for Scuba Divers: A class perhaps?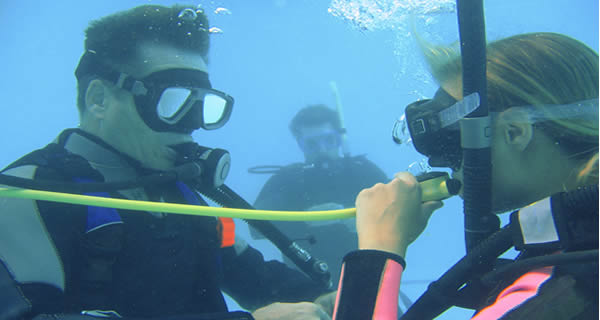 The PADI Reactivate / Refresher pool program is an excellent gift idea for the already certified diver who has not been in the water for some time. If they are feeling a little rusty this is the program for them. There is also an online eLearning program available as well that will refresh their knowledge base.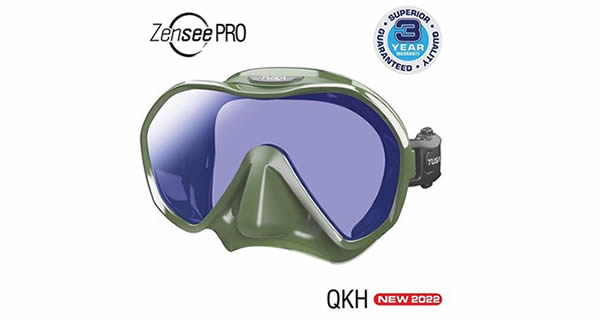 Diving masks make a great gift idea for any occasion. The recipient can return it, exchange it, keep it, and even go diving with it. Masks are a divers portal to the underwater world. A critical piece of diving gear that can be wrapped up and put under a tree. No diver should have only one mask in their collection.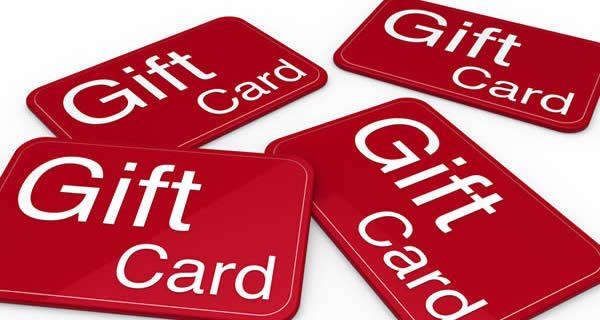 A gift certificate is a classic gift that never seems to go out of style. Let them shop and decide what to get. Our diving programs include everything a student needs except personal gear such as mask, snorkel, fins. A new student can use the certificate to shop for their needed kit. Choose how much money you would like to add to the certificate during checkout. We can send the certificate to them as well – options at checkout.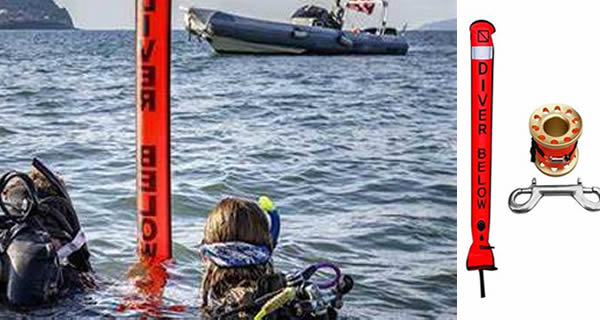 This present we can wrap up and ship to yours. Show them you care with a life saving Surface Marker Buoy or SMB. Every diver should carry an SMB and a reel to deploy it. Add an SMB with a gift certificate or class and you have a winning idea. Check out our blog for a complete write up on how to use a marker buoy.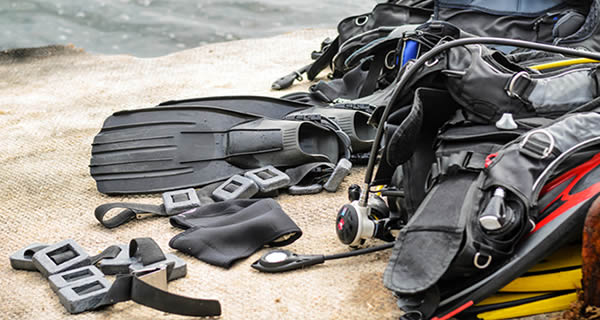 Diving gear makes a fantastic gift for any diver or non-diver alike. Computers, regulators, wetsuits, BCDs, tanks, weights and masks are just a few of the options you have when choosing Gifts for Scuba Divers.