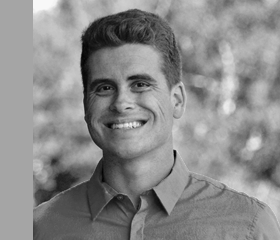 PADI MSDT / Marine Biologist / Shark Conservation Instructor

Nathan is a Marine Biologist at Scuba Fusion
Nathan Perisic is a Marine Biologist and PADI Master Scuba Diver Trainer. A passionate scuba diver and conservationist, he grew up in the San Francisco Bay Area. He was born in Boston to Swiss parents and is the oldest of 3 boys. For the last seven years, he has worked in marine conservation hot spots such as Seychelles, the Bahamas, Fiji, Costa Rica, Bonaire, and Mexico.
Nathan was recently celebrated for identifying and every white tip reef shark in The Shark Reef Marine Reserve Fiji.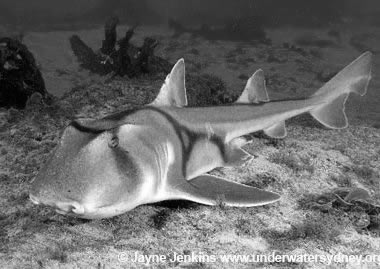 His passion refined to shark conservation after working in Fiji. He has since gained experience tagging sharks, recording shark diversity with underwater video systems, tracking shark abundance, and writing research papers.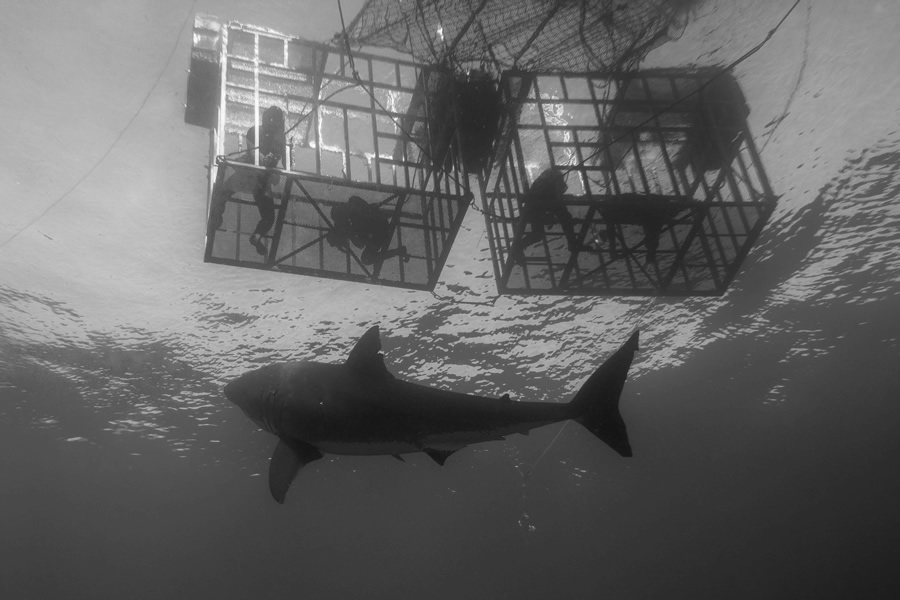 Nathan holds a Master's Degree in Marine Biology from Northeastern University, completing the Three Sease program, where he studied in Boston, Hawaii, and San Juan Island. He also holds a Bachelor's Degree in Environmental Studies from UC Santa Cruz, specializing in Conservation Biology. He wrote his senior thesis on bycatch mitigation for open ocean sharks.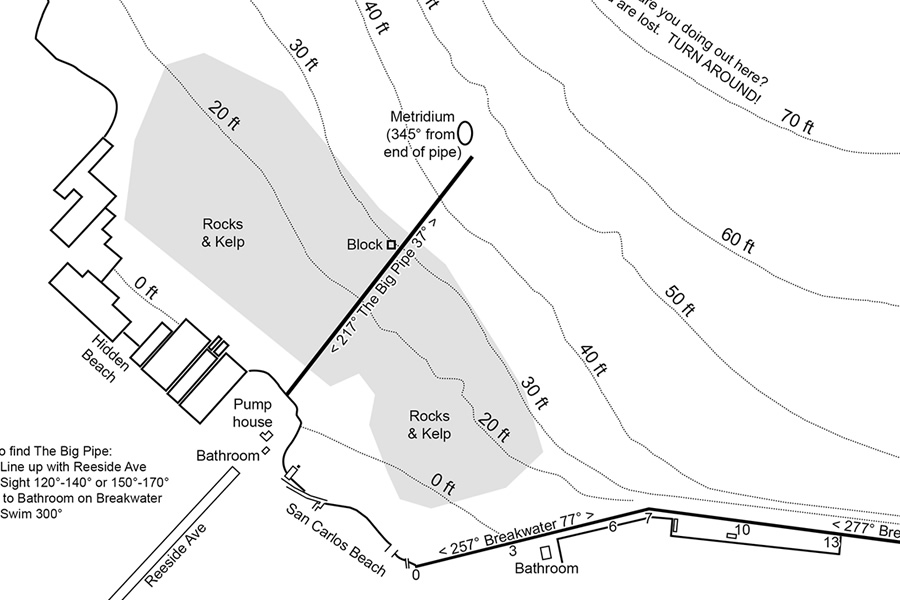 In September 2022, Nathan managed a research project in Sint Maarten, tracking shark and reef fish diversity and abundance inside and outside of a Marine Protected Area using Baited Remote Underwater Video Systems (BRUVs).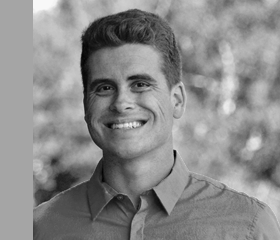 Nathan spent his early career writing extensively about sharks for the Florida news site, Sharkophile.com and became a PADI Instructor with seven specialty instructor certifications. When he isn't scuba diving or writing about sharks, you can find him mountain biking or running on a trail in Santa Cruz, California.
If you would like to reach Will please use the contact form below.