Shark Conservation Dive Class
Do you want to learn more about the local sharks of the Monterey Bay? Reserve your spot in the next Scuba Fusion PADI AWARE Shark Conservation Dive Class.  Explore the sharks marine ecosystems and habitats. You'll learn more about why the shark communities are endangered and how you can become a valuable and contributing shark defender. By knowing more about the sharks environments, you can increase your awareness of and chances of seeing one during a dive.
Prerequisites:  You must be a certified diver and be 12 or older to participate in this PADI Specialty Course.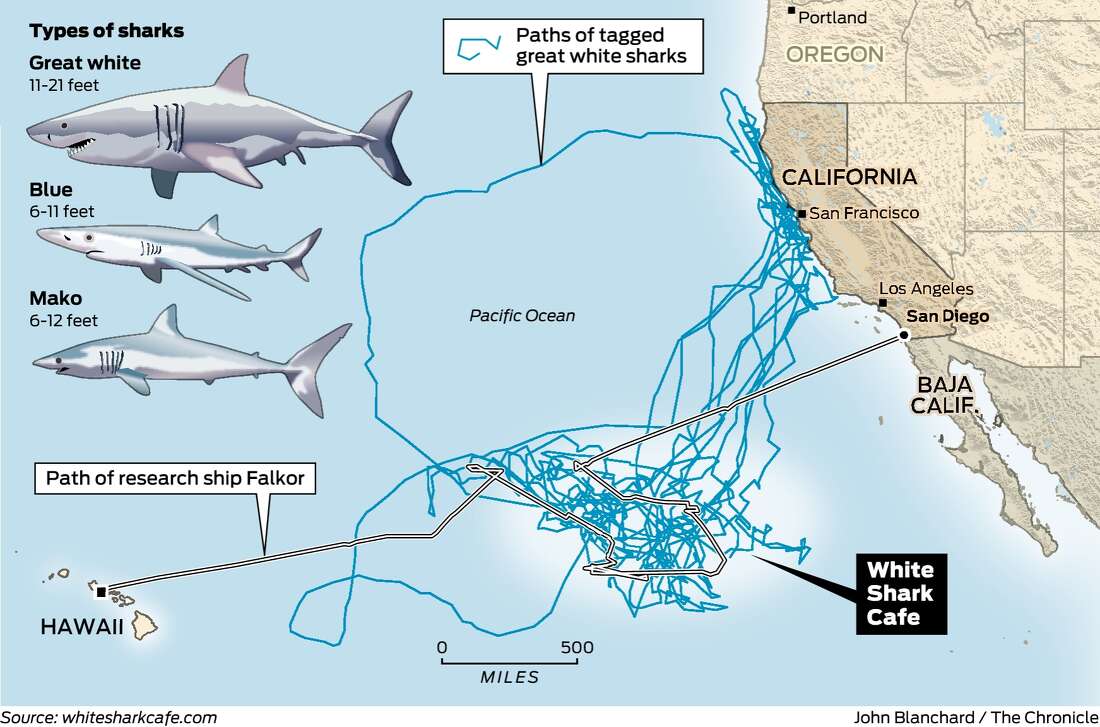 Questions about the PADI AWARE Shark Conservation Dive Specialty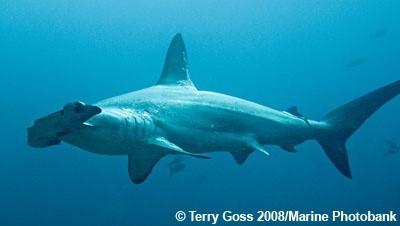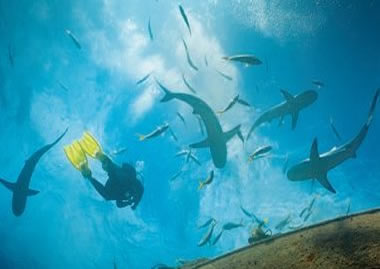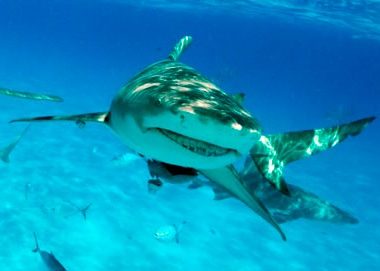 Spotting sharks locally is not a requirement to get the certification. Complete the knowledge Review and the two AWARE Shark Conservation dives with Scuba Fusion.