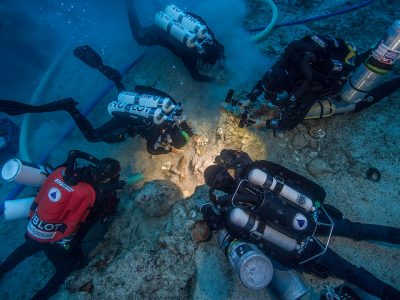 Upcoming Discover Scientific Diving – Reef Check Dives

List of Discover Scientific Dives
Reef Check's Discover Scientific Diving Program trains students in the use of underwater techniques and technology needed to safely implement their research in underwater environments.  Through the use of industry standards, training, and vetted oversight, the Discover Scientific Diving Program promotes diving safety and scientific productivity.
More about Reef Check:
Reef Check trains and organizes groups of local volunteer divers to collect data on reef health.  They assess climate change impacts on the very reefs we dive. Their research has produced reliable data used by marine scientists, and government to make science based conservation decisions.  Reef Check promotes public awareness about the reefs. The goal being to create a battalion of ocean ambassadors with skills and know how to create a meaningful difference for marine conservation in our local dive community.
Choose an available program with Space Available Below