Monterey Guided Scuba Dives
Scuba Fusion Tour Dives in Monterey
Explore the beauty Monterey has to offer with the store you know. Monterey is a popular dive spot where many divers partake in guided dives.   Monterey Bay is well protected from ocean waves, making it possible to dive almost every day.
Boat dives get divers away from the shorelines to find better visibility.  It is recommended that divers have some beach diving experience before signing up for a Monterey boat dive.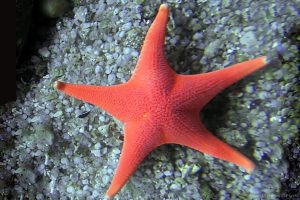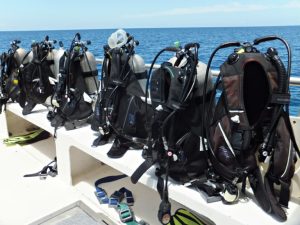 Don't Miss the next Monterey Guided Boat Dives!
Boat dives afford divers experience at diving deeper depths and getting good photos.  We recommend diving from the beaches of Monterey before partaking in boat dives.

Diving gear is not included in the price of these tours.
Upcoming Monterey Guided Boat Dives
Instructor's Advice Reactivate
Do the eLearning part of the Refresher program.  It's cheap, includes a free replacement cert card digital logbook.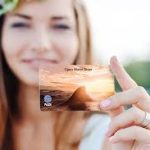 Naomi